We are the new company with years of experience.
Just like you, we're going places. The foundations for Go Forth have been laid over the past 8 years; evolving from the much-respected Stirling removal company, Central Van Man, a family business started by Niall Mckerracher in 2012.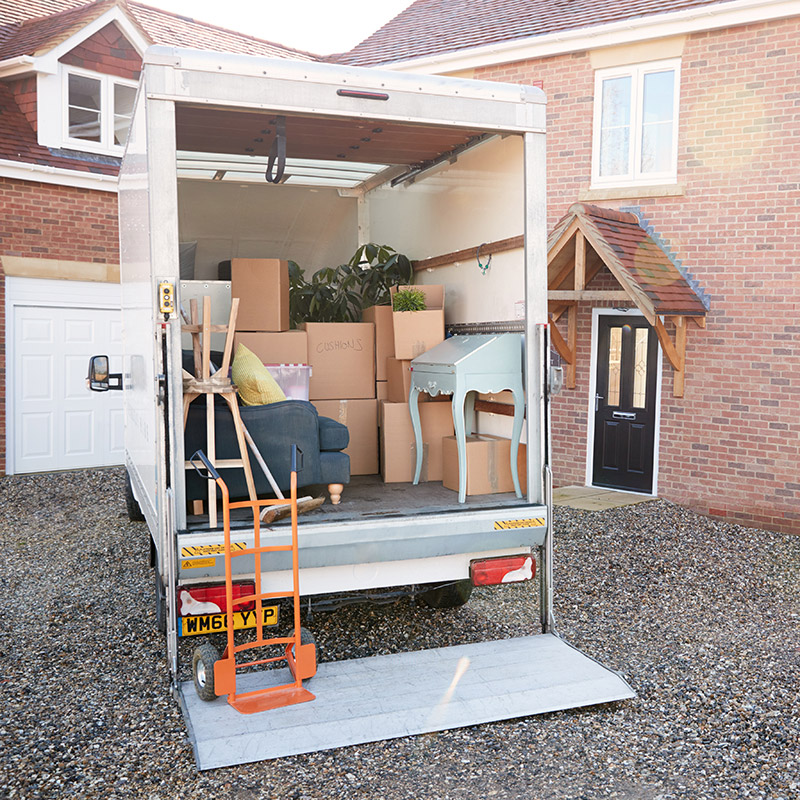 With the experience gained, infrastructure put in place and with a loyal customer base, this has led to a natural progression into a fully-fledged removals company.
Our customers include; major house builders, interior designers, major UK retailers, internationally renowned artists and award-winning chefs.  In other words, clients who provide a first-class service and expect the same in return.  Not to mention the most important clients; the countless number of home movers who have provided us with our bread and butter work over the years and who return time after time.
We believe that a successful company can only deliver with a happy workforce.  That is why we pay everyone at least the living wage, with on-going training an essential aspect of our commitment to developing the individual.  Our staff are committed to delivering a seamless day's work in a professional manner, personal to you.  Of course, it always helps if a hot mug of something is offered now and again!
Ask us a question
Not ready for a quote? Just get in touch below to find out more